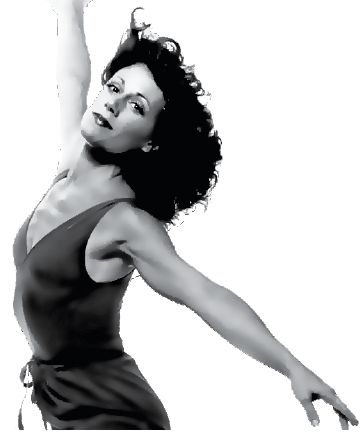 founder and artistic director
Marilyn Baird has been teaching and inspiring young dancers through Joy of Dance for over 25 years. As the Founder and Artistic Director of Joy of Dance, she creates and develops all dance classes and syllabuses to ensure the finest quality of dance education for each Joy of Dance student and school.
She has spent much of her career as a highly-acclaimed master choreographer, including choreographer for the NFL's Kansas City Chiefs Dance Team "Chiefettes", USFL Baltimore Stars Dance Team "Co-Stars", USFL Washington Federals Dance Team "Untouchables", opening acts in Kansas City for Jack Jones, Louise Nye, Rowan & Martin, Charlton Heston, and the Blackstone Magic Show. Marilyn has also choreographed for Washington, DC's Performing Arts Society New Year's Gala, Olde Towne Alexandria Tree Lighting Show "Frosty Follies", and also served as Director and Producer of Landmark Mall show "Wizard of O". She has choreographed for various mall shows in the Metropolitan region including Lake Forest Fair Oaks Mall.
Marilyn danced professionally with the Kansas City Ballet and Missouri Council of Arts and National Endowment of the Arts. Her teaching courses include the Royal Academy of Dance (London, England), the Peabody Institute, and Vaganova Course (Pennsylvania Ballet Society), and American Academy of Ballet at SUNY Purchase.
Marilyn's students have performed "Nutcracker" with Joffrey Ballet Company at the Kennedy Center. Her students have also been extras in movies, including Pelican Brief and Forrest Gump. The Joy of Dance Jazz Troup Stage Crew was chosen for the Washington's Jazz & Tap Festival. She continues to choreograph all syllabuses at Joy of Dance, as well as all performances, including "Bunnytales", which was recently performed at the Walter E. Reed Medical Center for Wounded Warriors and families.
Marilyn's former students include: Francie Huber of Paul Taylor Modern Dance Company; Julie Pleasant of Houston Ballet and Nevada Dance Theater; Loren Grant, Recipient of the TV Choreography Award in Rome, Italy; Melissa Dobbs, Artist Director of Metropolitan Fine Arts Center, and Nicole Romine, TV Shows "Solid Gold" and "Fame". She is a board member for the Washington Tap and Jazz Festival, Burke Civic Ballet, and Metropolitan Fine Arts Center. Marilyn earned her BA in Dance from the University of Missouri, Kansas City Conservatory of Music.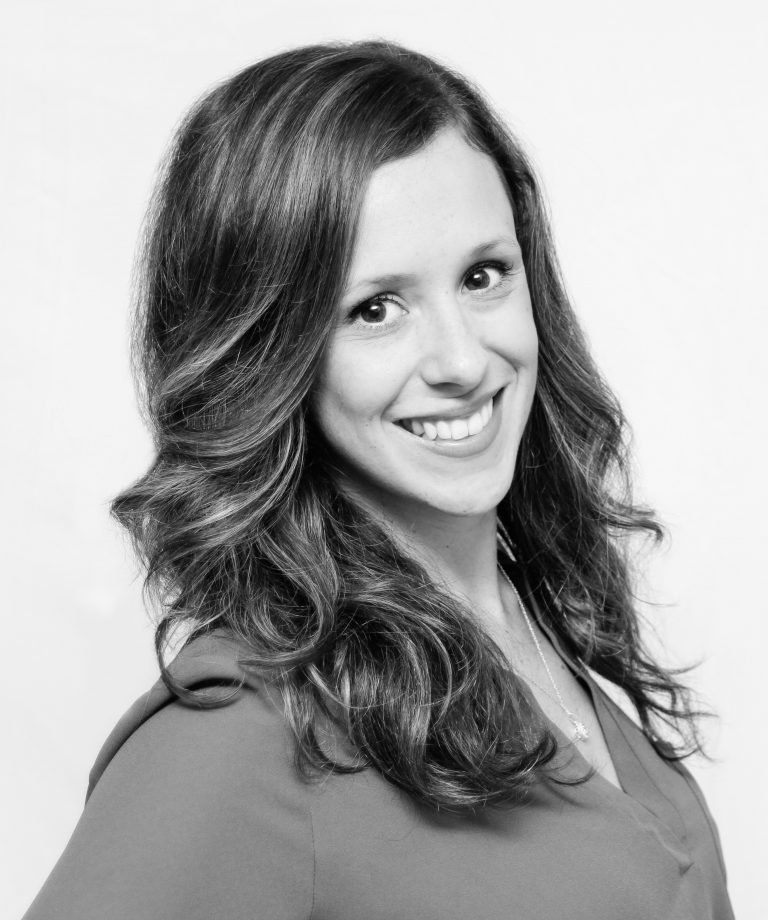 cheer and tumbling director
Liz last worked for Joy of Dance in 2007 and is pleased to be a part of the wonderful staff again. During her time away from Joy of Dance, Liz has taught for, performed for, and directed numerous dance programs across the country. Most recently she was a dance educator at Woodbridge Senior High School. Liz has her Masters in teaching, with K-12 Dance and Theatre endorsements, and a Bachelor of Fine Arts in Dance Performance, with a concentration in jazz dance. She is well acquainted with the demands of both tumbling and cheerleading. Liz was a gymnast during her younger years and was a head instructor for Universal Dance Association (part of the Varsity Corporation).