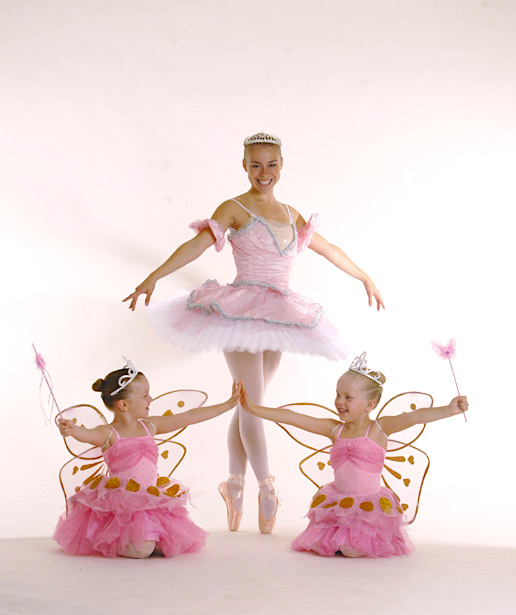 The Joy of Dance outreach program provides the highest quality fine art instruction in a loving, caring, and joyous artistic environment. As students grow and become increasingly proficient in their study, their poise, self-assurance, and confidence will soar!
"The Joy of Dance program is exceptional. Marilyn Baird and her other instructors are fabulous. Her program is beautifully done with a special loving touch that Ms. Baird and her staff excel in."
Director, Extended Hourly Program, Congressional Schools of Virginia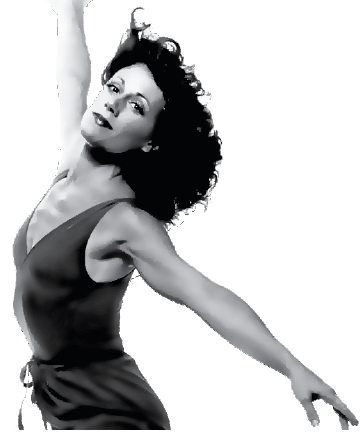 meet your founding director
Marilyn Baird has been teaching and inspiring young dancers through Joy of Dance for over 25 years. As the Founder and Artistic Director of Joy of Dance, she creates and develops all dance classes and syllabi to ensure the finest quality of dance education for each Joy of Dance student and school.
Bring joy of dance to your school
Do you want to integrate a high-quality early childhood dance program into your school in the Washington, DC area? The outreach program at Joy of Dance can bring one of our outstanding teachers to your school for a weekly fun-filled dance class!