The Joy of Dance curriculum allows students to experience a vast array of professionally-taught programs. Our team of established dance instructors brings you the best dance education there is to offer through an intelligently planned dance syllabus that has been proven for decades. We offer classes in a variety of dance styles including classical ballet, tap, jazz, hip-hop, tumbling, and cheer.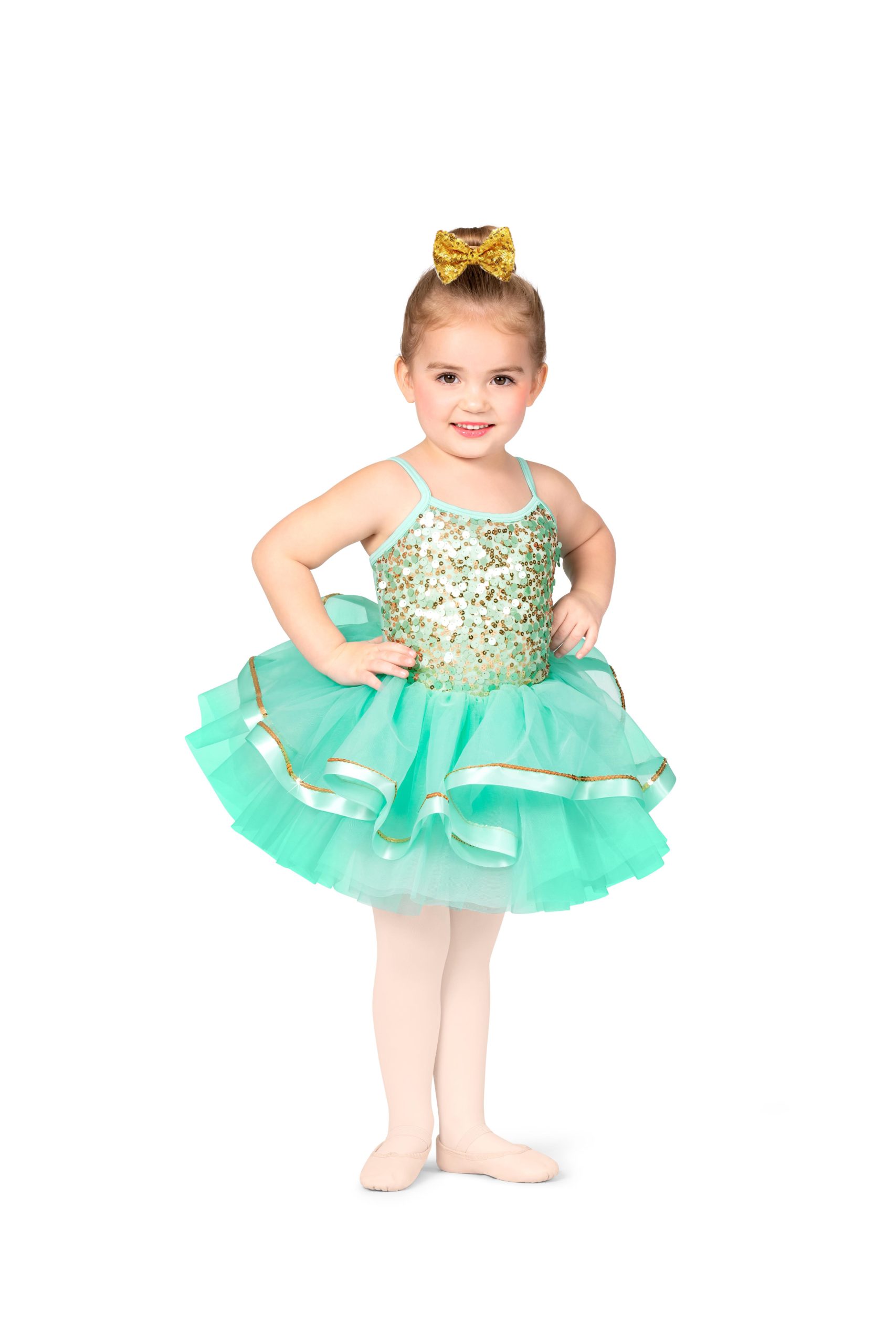 Tiny ballerinas will be introduced to French ballet vocabulary, ballet warm-ups, creative movement, games and large motor skill development through our fun Tutu's for Twos ballet syllabus. Your baby ballerina will explore the excitement of ballet using costume accessories, props, ballet stories and puppets. The session will conclude with a parent watch day.

Fairytale Ballet | ages 3-5
Young dancers will enjoy dancing to their favorite cherished tunes from fairytales such as Cinderella, Sleeping Beauty, Beauty and The Beast, to name a few. They will learn ballet dances to popular classical ballets and perform in costumes. All Fairytale Ballet™ Classes concludes with a parent watch day every 4 weeks.

Little dancers love this enchanting adventure in dance exploration. Children develop rhythm, grace, poise, coordination, and musicality through pre-primary classical ballet, beginning tap skills, tap routines, and improvisations with magical props and adorable costumes. Our dance class enriches your child in five areas of development: physical, creative, social, cognitive, and emotional. Children receive a gift that lasts a lifetime, the joy of dance!

Pre-Primary II | ages 4-5
Young dancers are introduced to a beautiful pre-primary classical ballet syllabus which incorporates magical variations and dance class etiquette. Cognitive skills of counting, sequencing, spatial awareness, and immersion in a second language (French), are introduced in this class. Dancers learn tap technique and delightful song and tap routines which develop coordination, rhythm, timing and stage presence.

Combination I: Ballet + Tap | ages 5-6
Our classical ballet syllabus incorporates the methodology of the Royal Academy of Dance and trains children in their execution of ballet skills. Children develop lovely technical ballet skills while learning French vocabulary; this enhances their artistic growth, as well as cultivates poise, grace, and musicality. Young dancers learn basic tap footwork and vocabulary using fun Broadway-style song and tap routines showcasing their fantastic stage presence. Children must be in kindergarten or first grade to attend this class. Students will perform in a Virtual Parent Watch Day in December and a fun-filled Outdoor Recital in May!

Combination II: Tap + Jazz | ages 7-10
Students will learn our Jazz technique syllabus, progressions, and Broadway-style Jazz routines. Students will also be trained in our tap technique syllabus, which incorporates tap barre, progressions, combinations, and stylized Broadway tap routines. Your Broadway star will perform at Virtual Parent Watch Day in December and a fun-filled Outdoor Recital in May!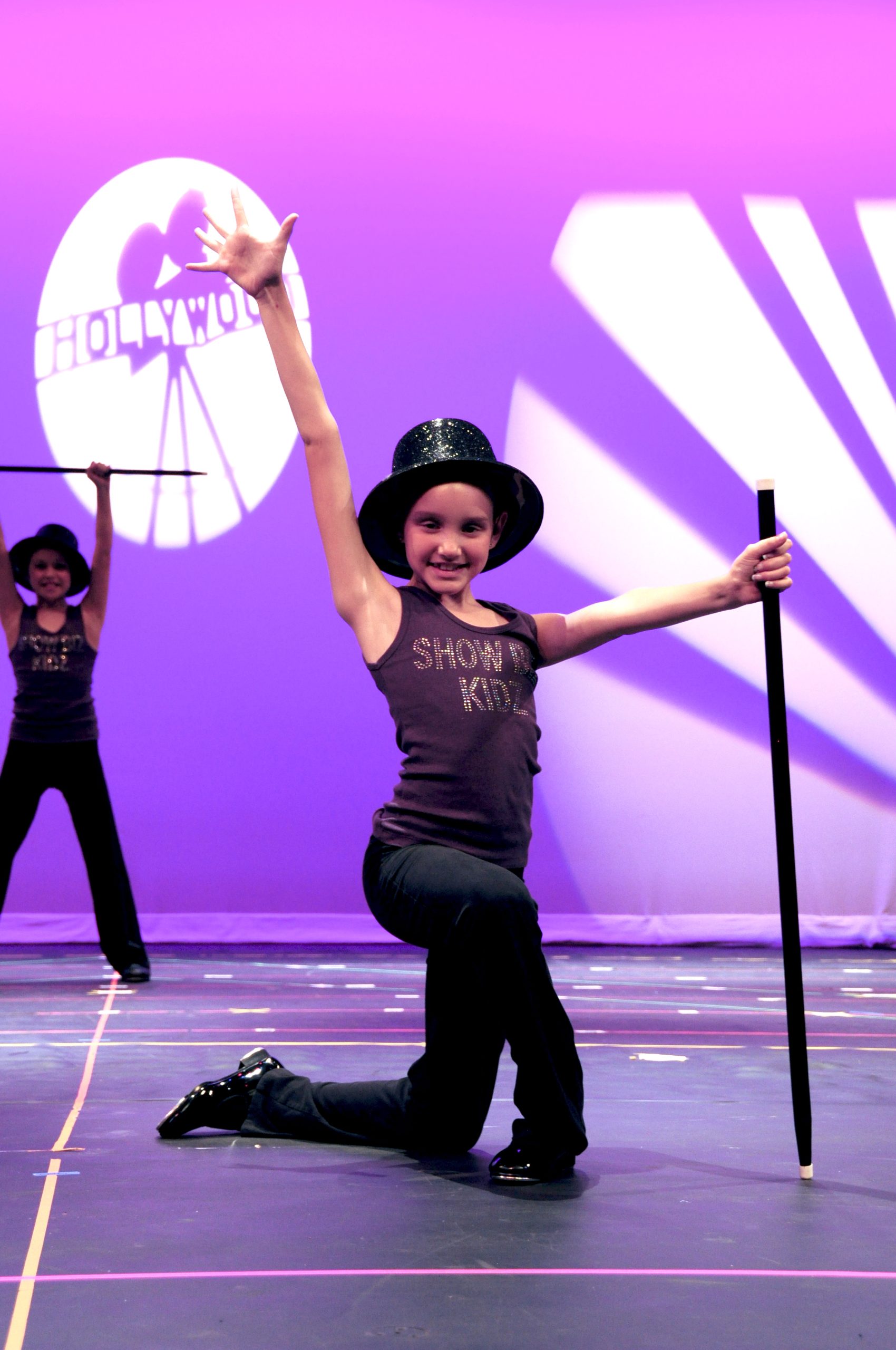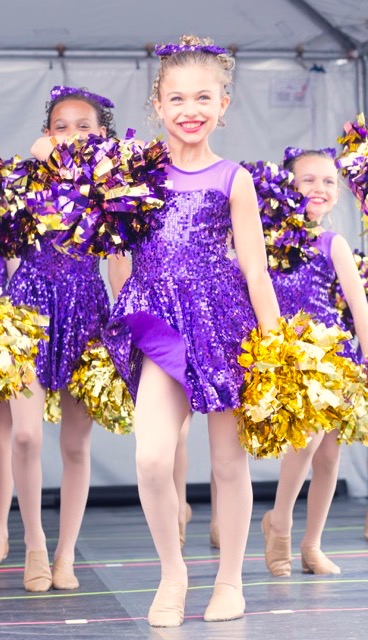 Cheerleaders for charity | ages 5-12
Our cheer program introduces children to beginning tumbling skills, cheers, motion technique, chants, drills, stretches, jumps, and a high energy cheer dance. This fun-filled cheerleading class builds flexibility, strength, and physical conditioning while promoting team spirit and self-esteem. Along with advancing in cheer technique, our Cheerleaders for Charity will perform at an optional charity event at least once per season.
Tumbling focuses on developing strength, coordination and flexibility as well as mastering skills such as forward and backward rolls, cartwheels, round offs, handstands, bridge kick overs, and front walk overs. Waiting their turn, sharing with other children and working together are social skills that are also developed.
In this class, young hip-hop artists will begin with the building blocks of jazz technique. This class develops increased body awareness, coordination, strength, and flexibility through jazz technique exercises, isolations, stretching, progressions, and combinations. This is a fun, fast-paced class filled with hip-funky moves to the latest kids' rock and hip-hop tunes.

Pre-teen Hip-Hop | ages 8-11
This fun, fast paced, lively class will combine fundamentals of jazz technique, hip-hop, and urban style moves as seen in your favorite music videos and movies. Don't miss being a part of this dynamic dance craze!