The Joy of Dance outreach program promotes the
highest quality of fine art instruction in a loving,
caring, and joyous artistic environment.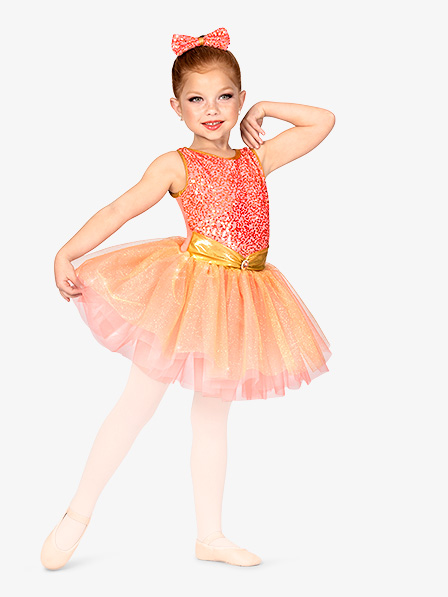 We bring you the highest quality of dance education.
Our professional instructors teach virtual dance classes for both the DC metropolitan community and private schools.  The Joy of Dance curriculum allows students to experience a vast array of professionally-taught dance styles including classical ballet, tap, jazz, hip-hop, lyrical, contemporary, musical theatre, tumbling, and cheer.
All of our teachers are degreed dance professionals or performing artists. Our team of established dance instructors brings you the best dance education there is to offer through an intelligently planned dance syllabus that has been proven for decades.
"Joy of Dance is fantastic!"
Bring joy of dance to your school
Do you want to integrate a high-quality early childhood dance program into your school in the Washington, DC area? The outreach program at Joy of Dance can bring one of our outstanding teachers to your school for a weekly fun-filled dance class!