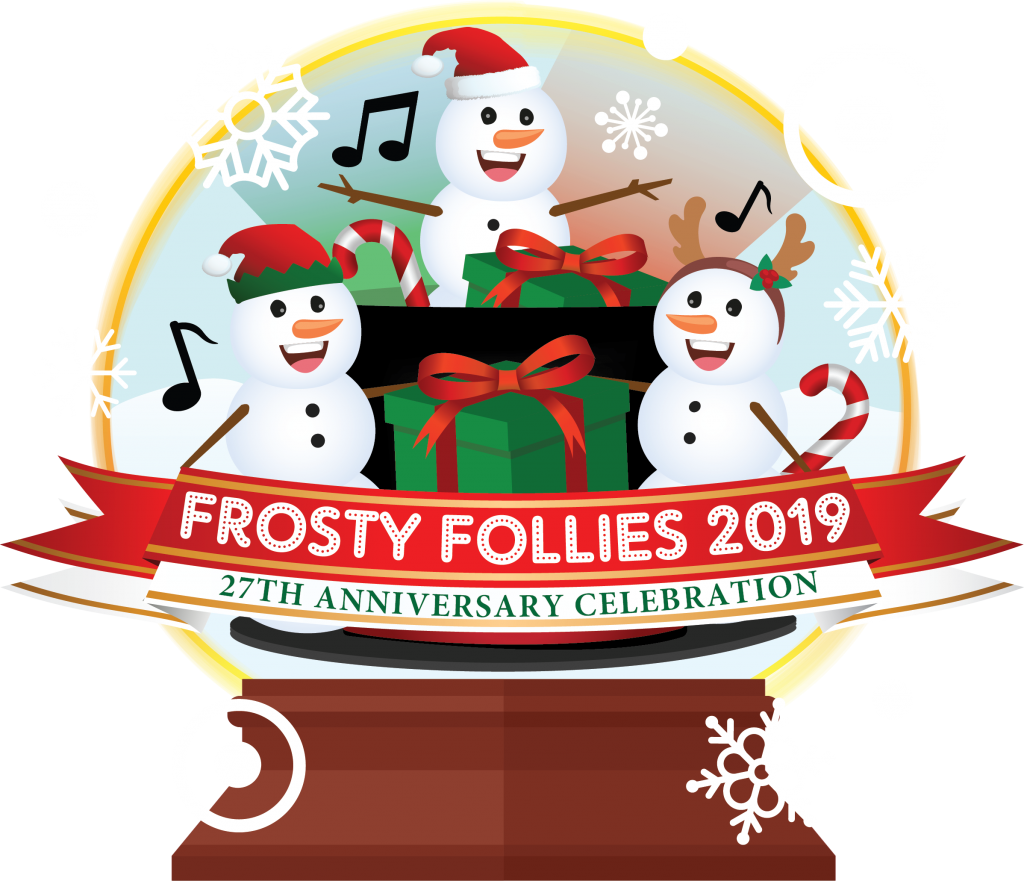 There's no business like SNOW business! The DC's area's happiest holiday revue for all ages, "Santa's Frosty Follies" is once again coming to town! The spectacular, 30-minute show features that hoofer from way back, Rudolph, the rockin', rollin' snowman, Frosty, the lovely lady in white, Suzy Snowflake with her International Dolls from Israel, Russia, Germany, Africa, Mexico, China and of course, the star of the show, Santa Claus! "Santa's Frosty Follies" was brought to the Washington, DC region by Joy of Dance Founder & Artistic Director, Marilyn Baird in 1992 and is celebrating 26 years!
Free Performance
(Please bring one new, unwrapped toy in support of this wonderful organization)
Sunday, December 8th
Kathy Martin Community Building Ballroom at Vinson Hall Retirement Community
1735 KIRBY RD. MCLEAN, VA 22101
GET YOUR TICKETS HERE: 
3:00 PM
4:00 PM
5:00 PM
PLEASE CHECK BACK FOR UPDATES!
Get Your 2019 Frosty Follies Merchandise Here!